Vaccine Walk-ins Welcome!
Need a COVID-19 Vaccine?
Please see the schedule below for walk in vaccinations:
Carmi – THURSDAYS ONLY 8:30a-5:30p
Eldorado – Monday & Wednesday 8:30a-3:30p, Tuesday 8:30a-4:30p, Thursday 8:30a-5:30p & Friday 8:30a-11:30a
*Closed from 12-1p for lunch*
The Illinois Department of Public Health (IDPH) is adopting the Centers for Disease Control and Prevention (CDC) recommendation for those aged 12-15 years to get a booster dose five months after receiving the second dose of Pfizer-BioNTech COVID-19 vaccine.
The FDA authorized a second booster dose of either COVID-19 mRNA vaccines for certain individuals at least four months after the first booster dose. Following the FDA's announcement, CDC has updated its recommendations, allowing adults over 50 years of age and certain immunocompromised individuals to receive an additional booster dose. IDPH adopts CDC's recommendations.
• The additional single booster dose of either the Pfizer or Moderna COVID-19 vaccine will be available for individuals ages 50 and older at least four months after the first booster dose.
• An additional booster dose of the Pfizer vaccine will be available for immunocompromised individuals ages 12 and older at least four months after the first booster dose.
• Adults who received the Johnson & Johnson primary vaccine may receive a second booster dose of an mRNA vaccine at least four months after their first booster dose.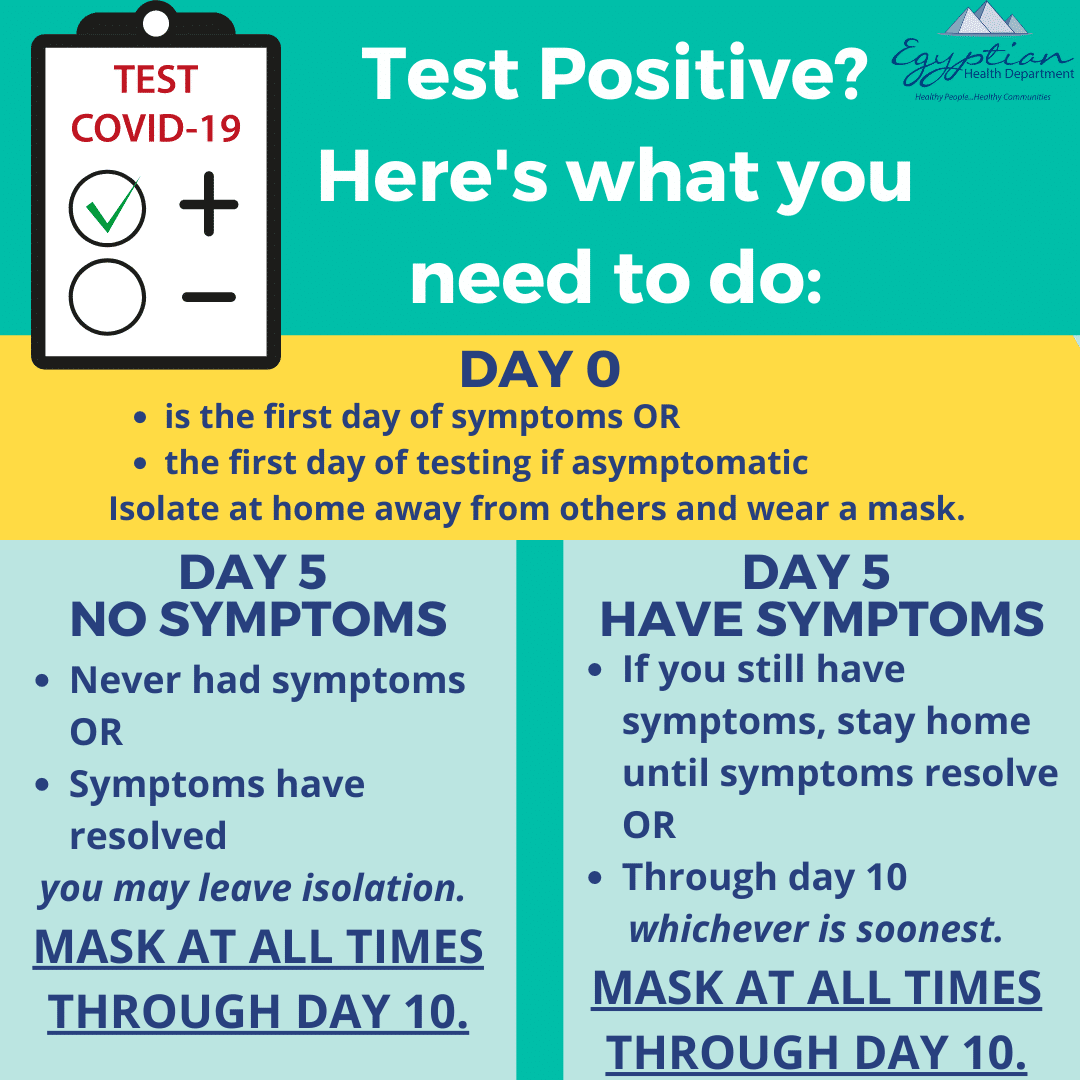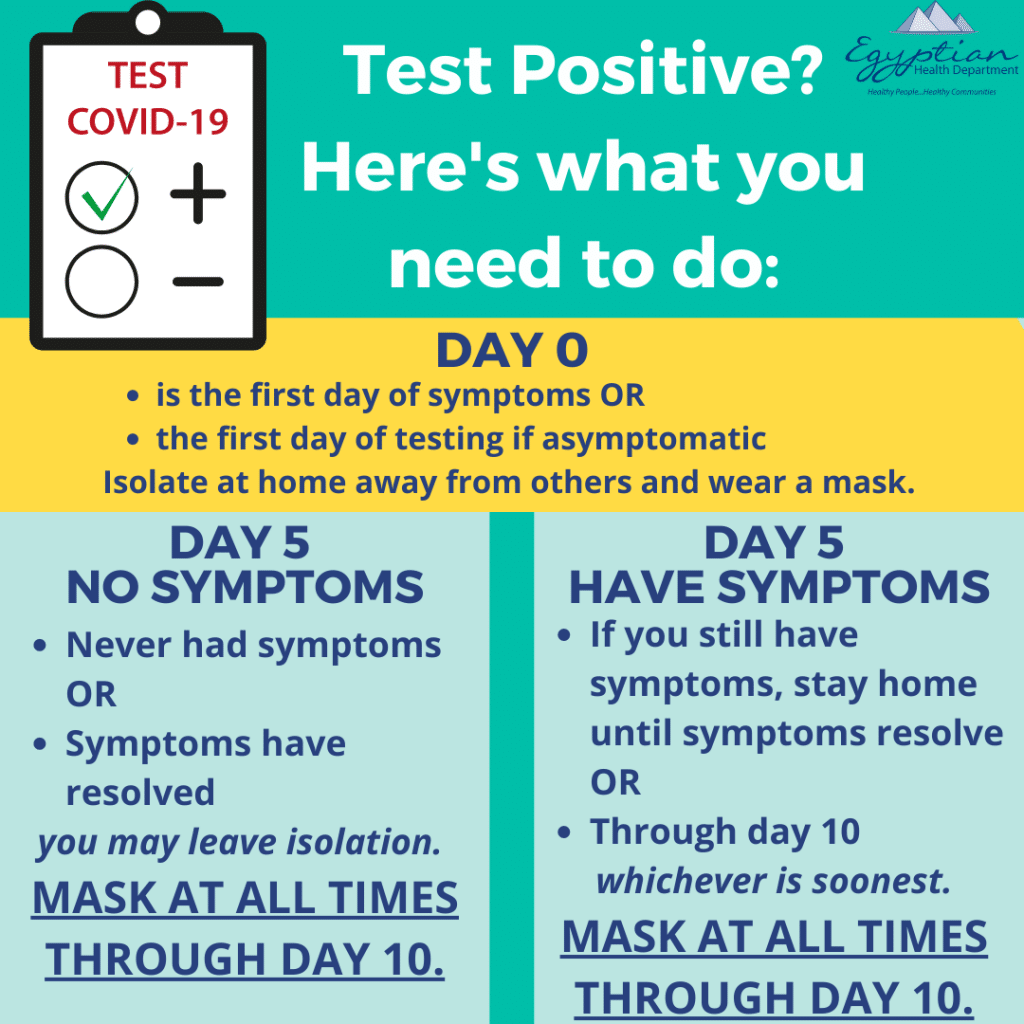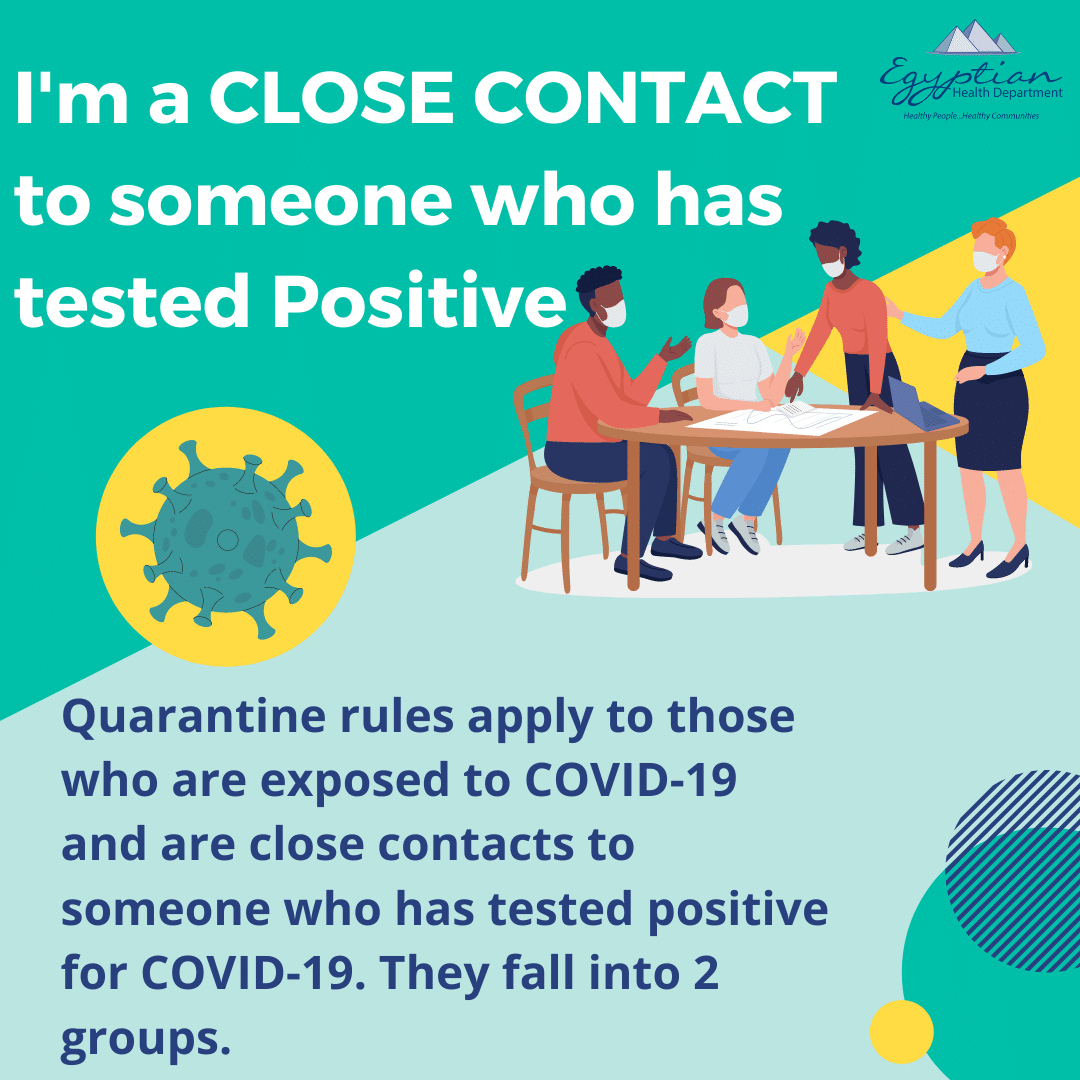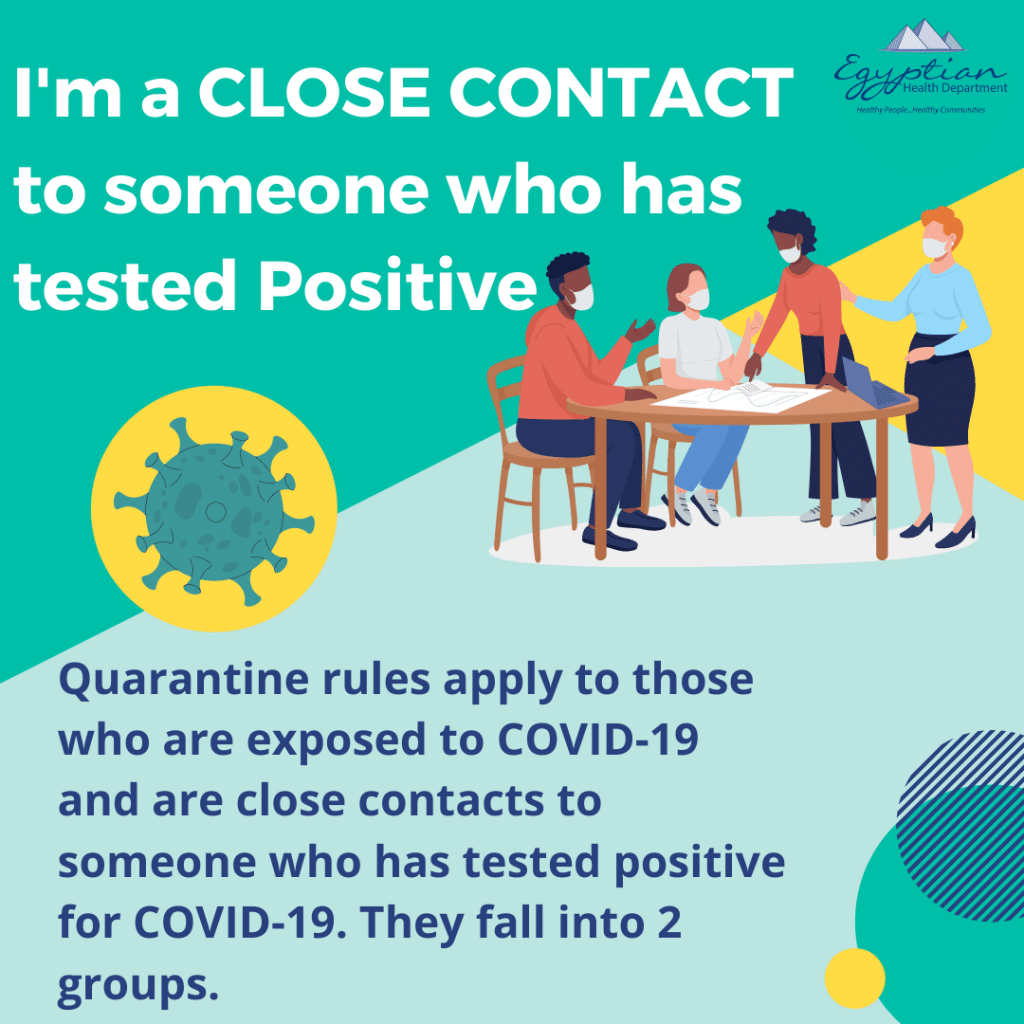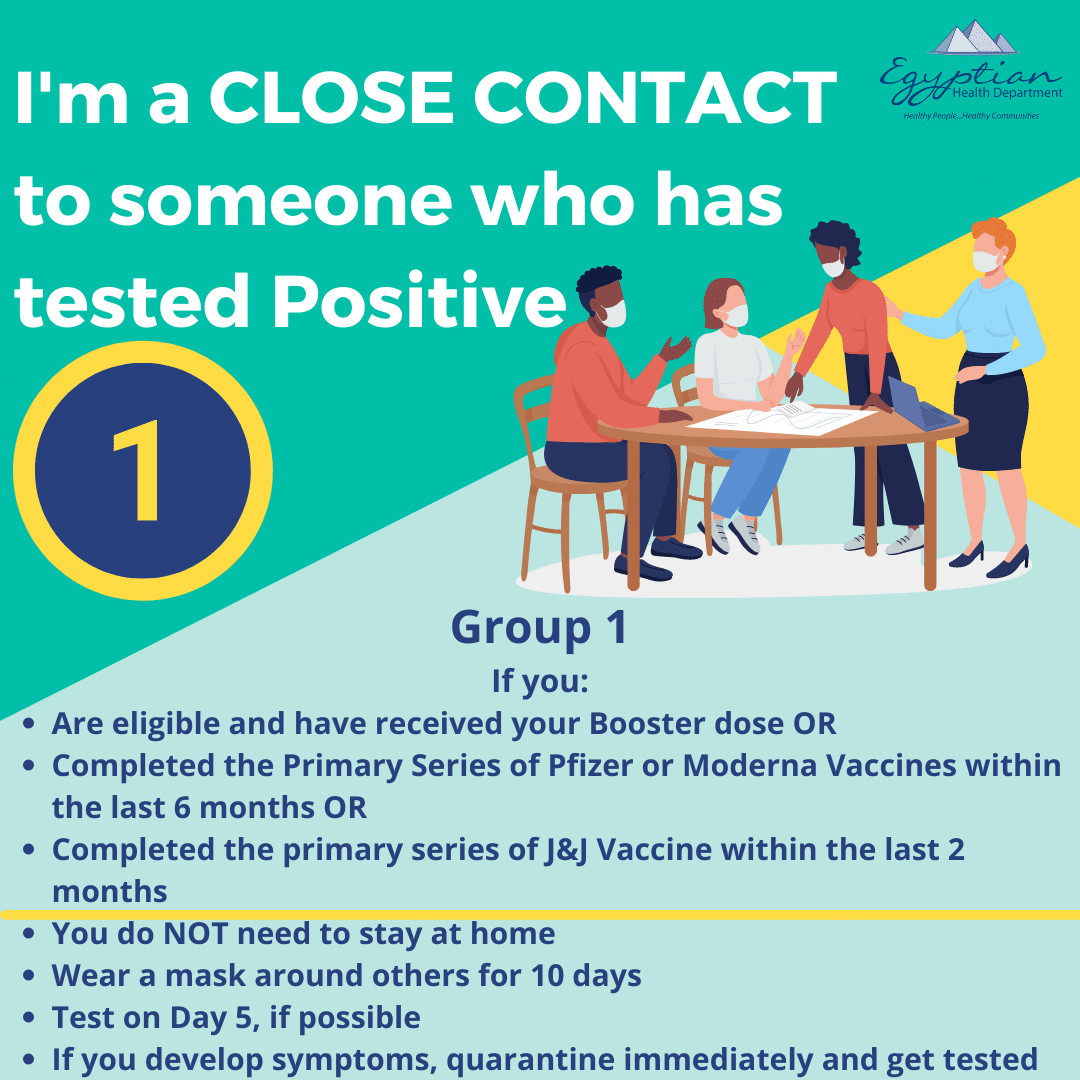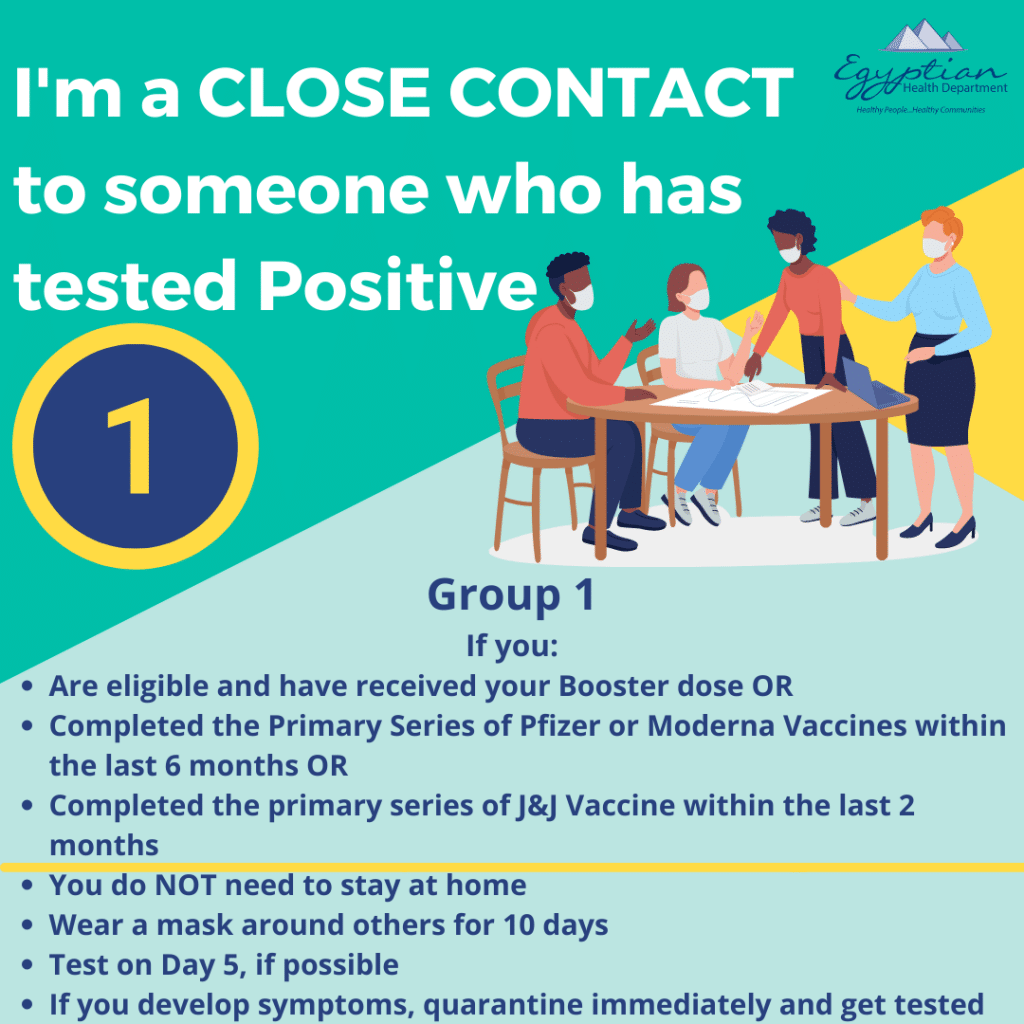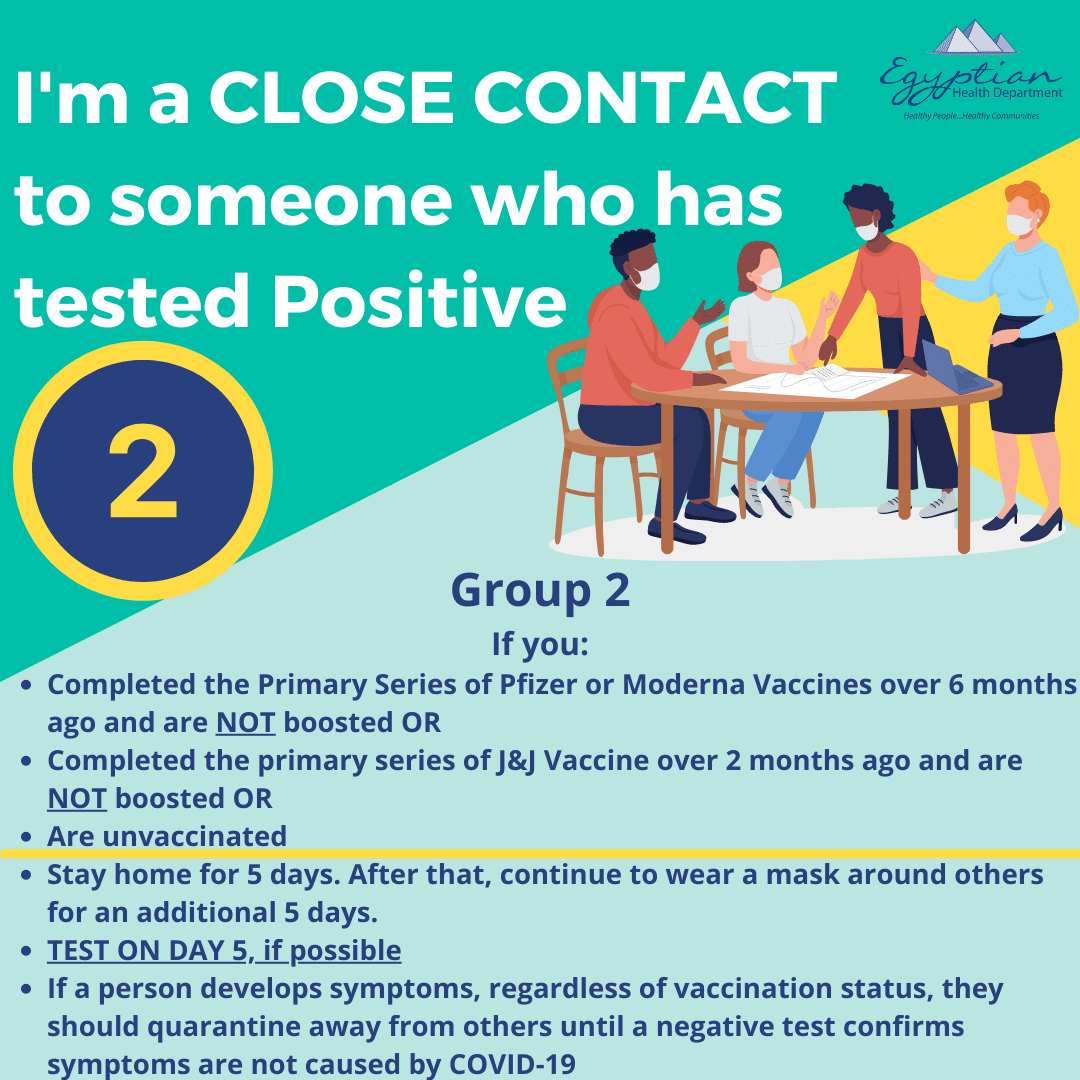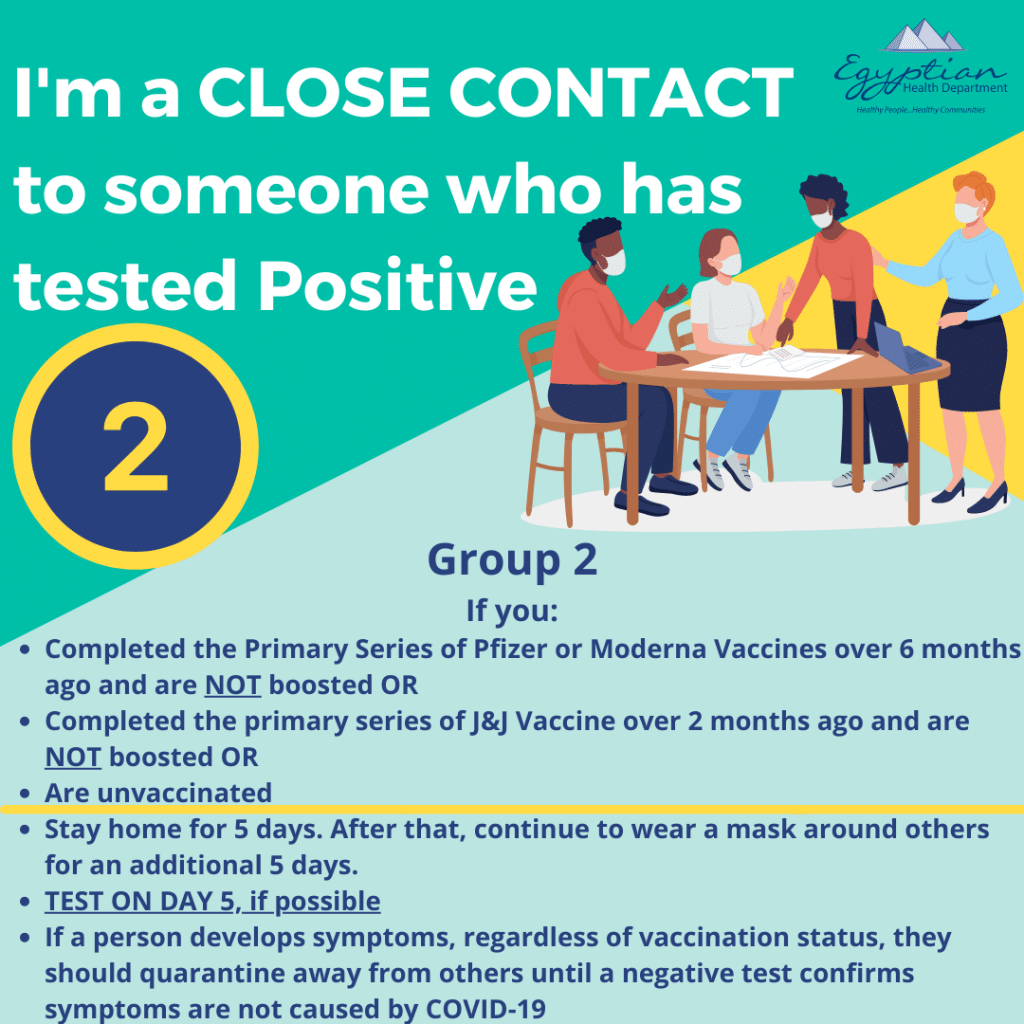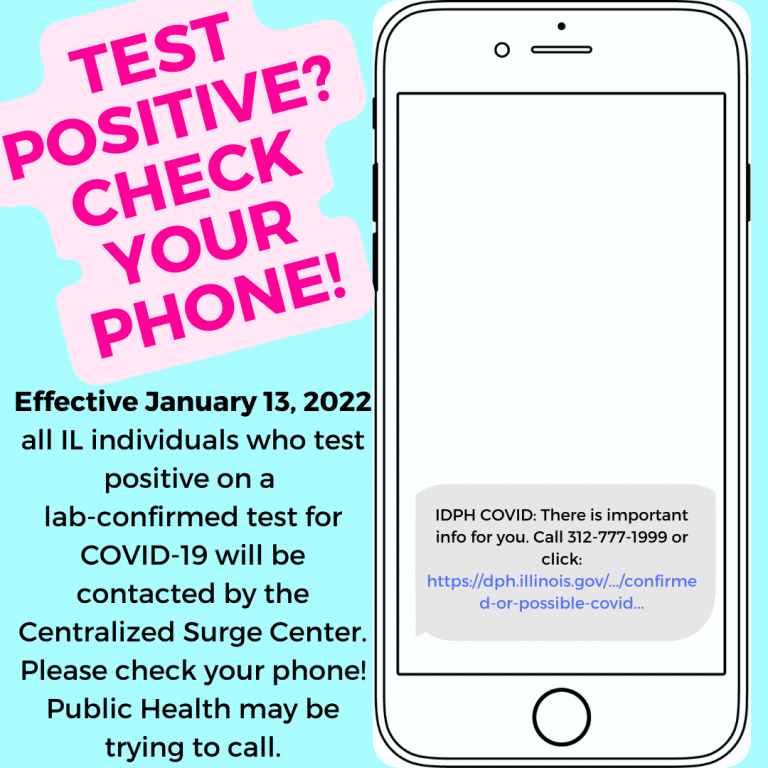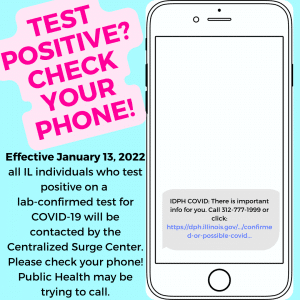 Don't forget, effective January 13, 2022, all local health departments have switched over to the Illinois Department of Public Health's new centralized contact tracing system.
All Illinois individuals who have tested positive on a lab-confirmed COVID-19 test will be first contacted with a text message from IDPH to the cell phone number they provide as their point of contact at the testing facility.
The new message will display the following text:
'IDPH COVID: There is important info for you. Call 312-777-1999 or click:
The new text message being sent by IDPH does not confirm your test results or display other sensitive information.
You can visit the link included in the message for helpful tips on what to do after receiving a positive COVID-19 test result.
Individuals who do not have a cell phone number will instead receive a phone call from IDPH's COVID-19 Surge Center.
Beginning Thursday, January 13th, you will no longer be contacted by a member of the Egyptian Health Department Contact Tracing Team (unless it is affiliated with congregate care living).
Please answer the phone, public health may be trying to call!
Take steps to protect yourself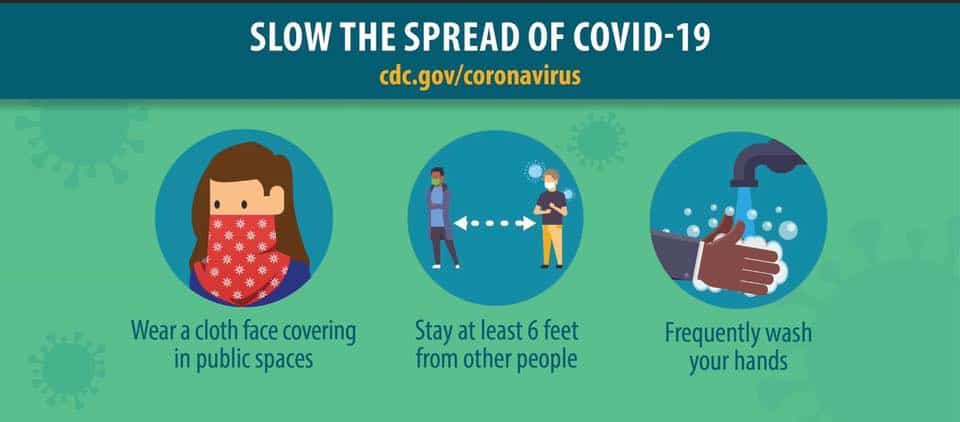 Clean your hands often
Wash your hands often with soap and water for at least 20 seconds especially after you have been in a public place, or after blowing your nose, coughing, or sneezing.
If soap and water are not readily available, use a hand sanitizer that contains at least 60% alcohol. Cover all surfaces of your hands and rub them together until they feel dry.
Avoid touching your eyes, nose, and mouth with unwashed hands.
Avoid close contact
To slow the spread of the highly transmissible COVID-19 Delta variant, all Illinois residents over the age of two will be required to wear a mask in all indoor settings, effective Monday, August 30th. The requirement is applicable to both vaccinated and unvaccinated residents statewide. Countless studies have demonstrated the efficacy of masks at preventing the spread of COVID-19, with the CDC identifying at least 10 that confirm the benefit of universal masking via community level analyses – including two U.S. states – in addition to observational, economic, epidemiological, and cross-sectional survey studies. A small sampling can be found below:
 "Community Use of Face Masks And COVID-19: Evidence From A Natural Experiment of State Mandates In The US" found an estimated overall initial daily decline in new diagnoses of 0.9% grew to 2.0% at 21 days following mandates.
"Trends in County-Level COVID-19 Incidence in Counties With and Without a Mask Mandate — Kansas, June 1-August 23, 2020" studied a Kansas executive order requiring mask wearing in public spaces from which county authorities could opt out. The estimated case rate per 100,000 decreased by 0.08 in counties with mask mandates but increased by .11 in those without.
 "Association of Country-wide Coronavirus Mortality with Demographics, Testing, Lockdowns, and Public Wearing of Masks" evaluated 169 countries on per-capita mortality on potential predictors including age, gender, obesity prevalence, temperature, urbanization, smoking, duration of the outbreak, lockdowns, viral testing, contact-tracing policies, and public mask-wearing norms and policies. Duration of mask wearing by the public was negatively associated with per-capita mortality from COVID-19.
While face coverings are not required outdoors, masks are strongly encouraged in crowded outdoor settings like festivals and concerts as well as for activities that require close contact with people who are not vaccinated.
These latest vaccine, testing, and mask requirements are a floor in the state's efforts to prevent the spread of COVID-19. Employers, schools, and other organizations can take additional health and safety steps to help bring an end to the ongoing pandemic. Governor Pritzker previously announced more stringent requirements regarding vaccination and testing for state employees at state run 24-7 congregate living facilities to protect the state's most vulnerable residents. Leaders in the private sector are encouraged to follow suit.

Egyptian Health Department Visitor Policy Change
COVID-19 prompts additional safety measures at EHD Locations
For the health, safety and well-being of our clients, visitors and staff, EHD has implemented changes to entry points at EHD offices.
Upon entry, all clients and visitors will undergo a brief illness screening. Visitors will receive a badge. If visitors have symptoms such as fever, cough or shortness of breath, EHD respectfully asks those individuals to refrain from coming to the office at this time. Please contact your primary healthcare provider.
Additionally, EHD will enforce a visitor restriction policy. We ask that at this time, if you have an appointment, to come in to the office alone. We are limiting the numbers of visitors in our offices.
EHD understands this is a challenging time for our clients, families and employees. We ask for your patience and support of these temporary measures.
COVID-19 Hotlines