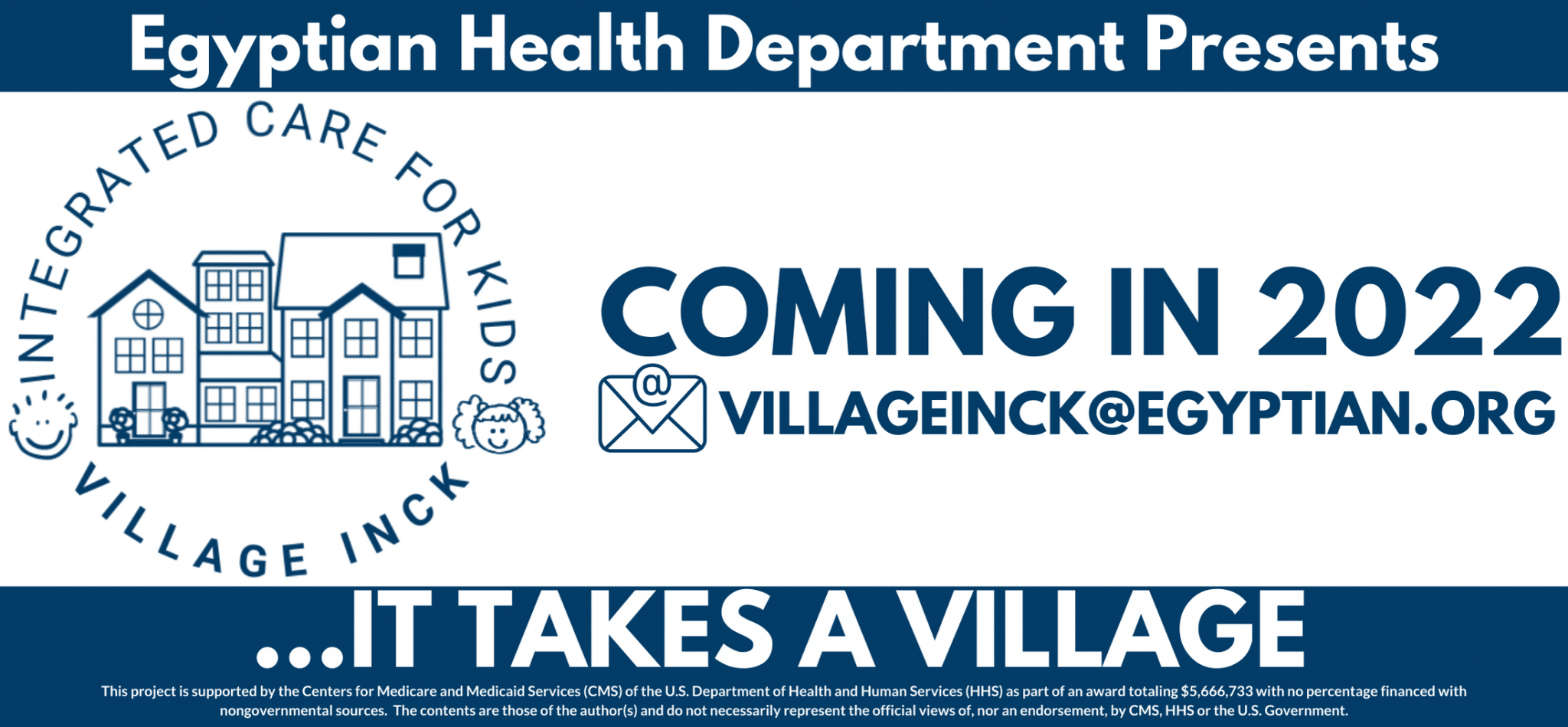 Welcome to Village InCK…
The Village InCK Model aims to improve child health, reduce avoidable inpatient stays and out of home placement and provide individualized family support throughout the Egyptian Health Department service area of Gallatin, Hamilton, Saline, Wayne and White Counties.
This project is supported by the Centers for Medicare and Medicaid Services (CMS) of the U.S. Department of Health and Human Services (HHS) as part of an award totaling $7,666,733 with no percentage financed with nongovernmental sources. The contents are those of the author(s) and do not necessarily represent the official views of, nor an endorsement, by CMS, HHS or the U.S. Government.
Want to get in touch with InCK? Fill out this form here
"It takes a village…"
The first step to improving child health is to recognize individualized social needs and access to resources. Village InCK and community providers can join forces to integrate care coordination to ensure all available resources for our kids are met.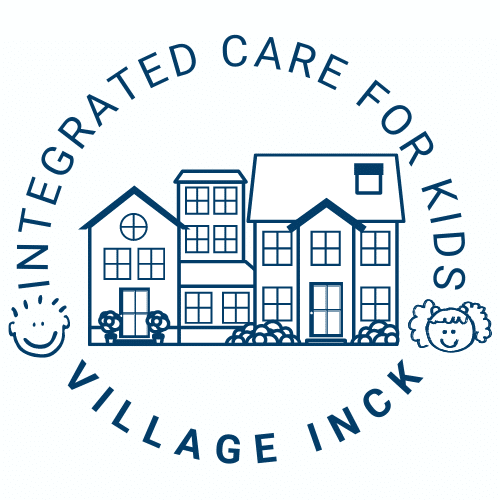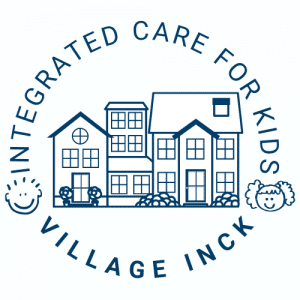 The environment in which our kids live their lives has a strong impact on both their physical and emotional health. From referrals to community providers such as childcare, food, housing, etc. to coordination of care when you need that extra support, at Village InCK we are here to help! At the i-Hub, there is One Team-One Number to call (618) 518-4625 for a comprehensive short screening to discover what is available in your community, unique to your family.
By integrating behavioral and physical health care including social determinants of health and coordination comprehensive care, Village InCK is ready to integrate family-centered care coordination, prioritize home and community-based care and most importantly, take care of our kids.
Model Goals
Early identification and treatment of children with physical, behavioral or other health-related needs.

Integrated care coordination and case management between area service providers.
iHub
The iHub is a team consisting of a Village InCK Resource Coordinator and Service Integration Coordinators that will monitor needs of the population, review screenings, and be the single point of contact for beneficiaries
NowPow
NowPow is a nation-wide community referral platform. Our iHub team will work internally to assess screenings and refer kids based on their needs. Community Resources will work together with Village InCK on NowPow to ensure all child needs are met.
Service Population
The Village InCK model serves all Medicaid-covered children, birth to age 21, residing in the Egyptian Health Department service area of Gallatin, Hamilton, Saline, Wayne and White Counties.